Español
Vote for

Tonya R. Jones


for Judge of Cuyahoga County Court of Domestic Relations
Keeping Families First
As a lifelong Democrat I have stood with the party that fights for all. After a lot of thought and prayer, it's become very clear to me that serving our community is what I've always done and it's intrinsically and spiritually a part of who I am.
It's my hope that you will embrace my efforts as a candidate for Judge of the Cuyahoga County Domestic Relations Court in 2016.
My 22 years as a licensed social worker and attorney have prepared me for this opportunity to serve you in a distinguished and professional manner. I am confident that I possess the temperament and skills to serve as an effective Domestic Relations Court Judge. I am courteous, fair, efficient, unbiased, and open minded. In addition, I am committed to creatively and compassionately assisting families as they restructure their lives.
Most importantly as a Domestic Relations Court Judge, I will always live and work to uphold this principal: Keep Families First.
Therefore, I humbly ask for the opportunity to earn your support and vote for the seat being vacated as a result of the Honorable Judge Cheryl Karner's retirement.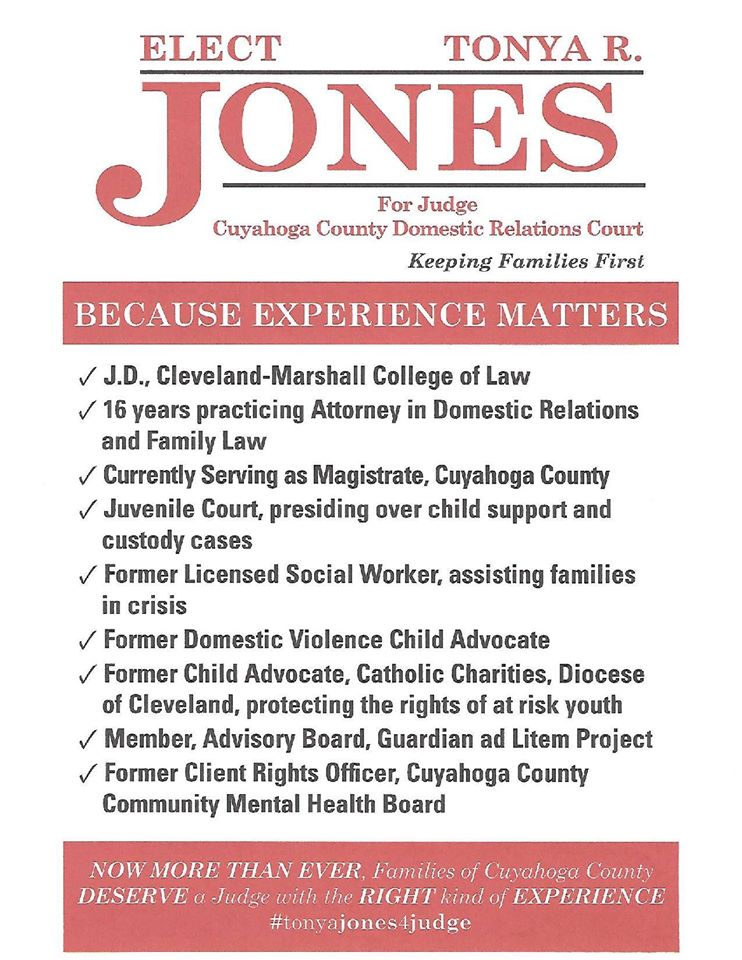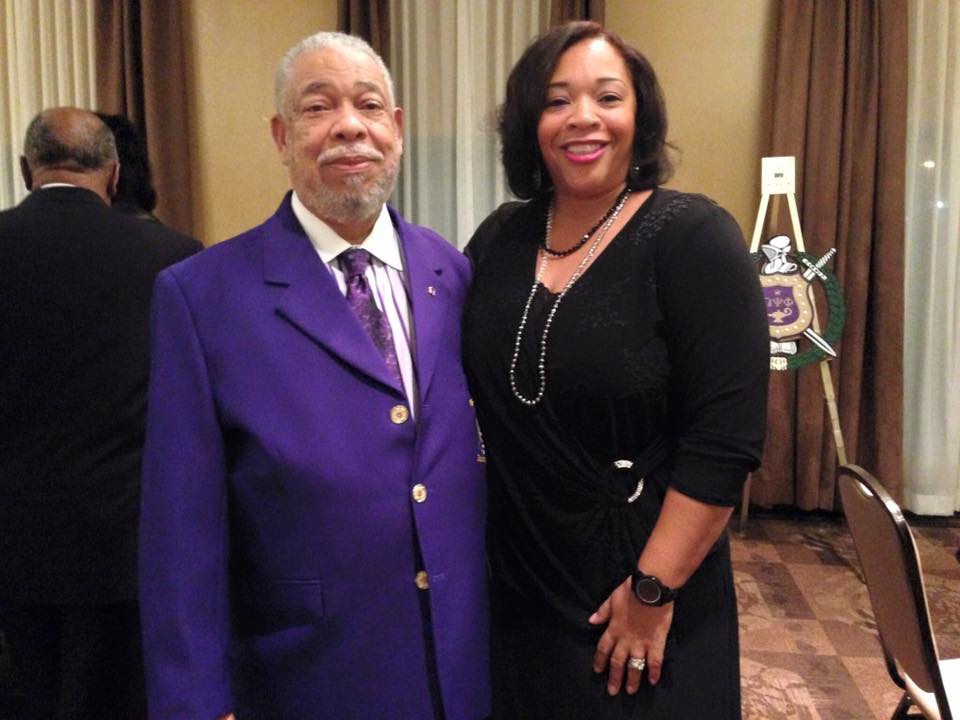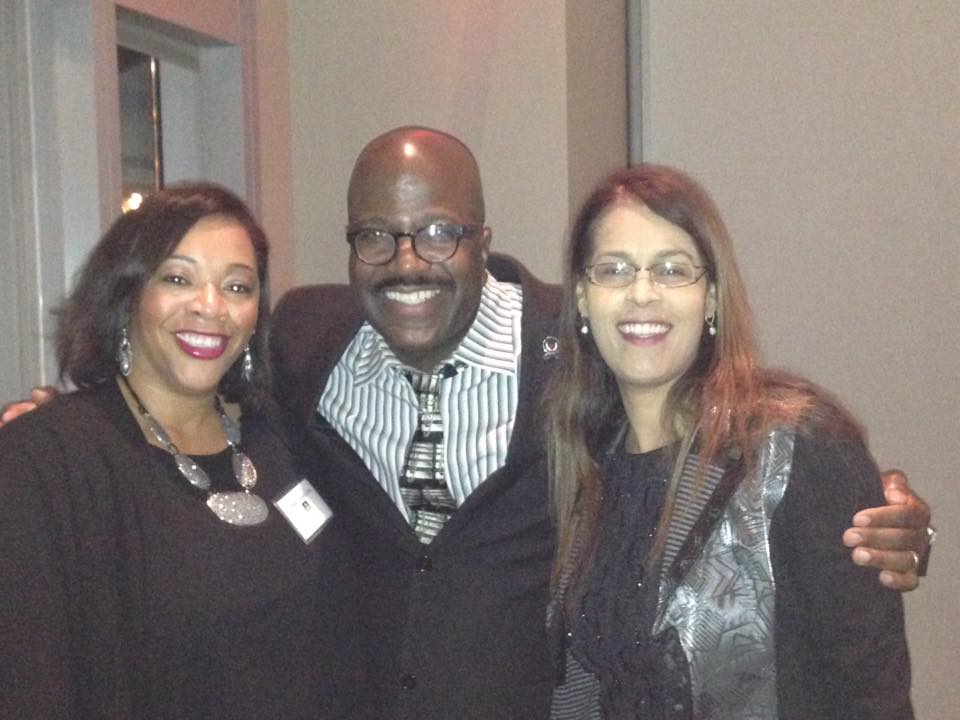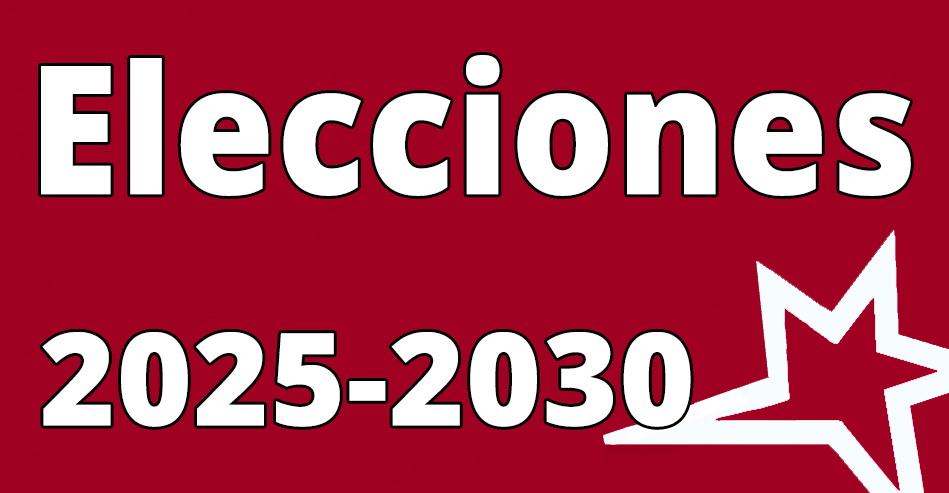 Paid for by The Committee to elect Tonya R. Jones for Judge – 1944 Revere Road, Cleveland Hts., Ohio 44116